Conestoga Sustainable Feeds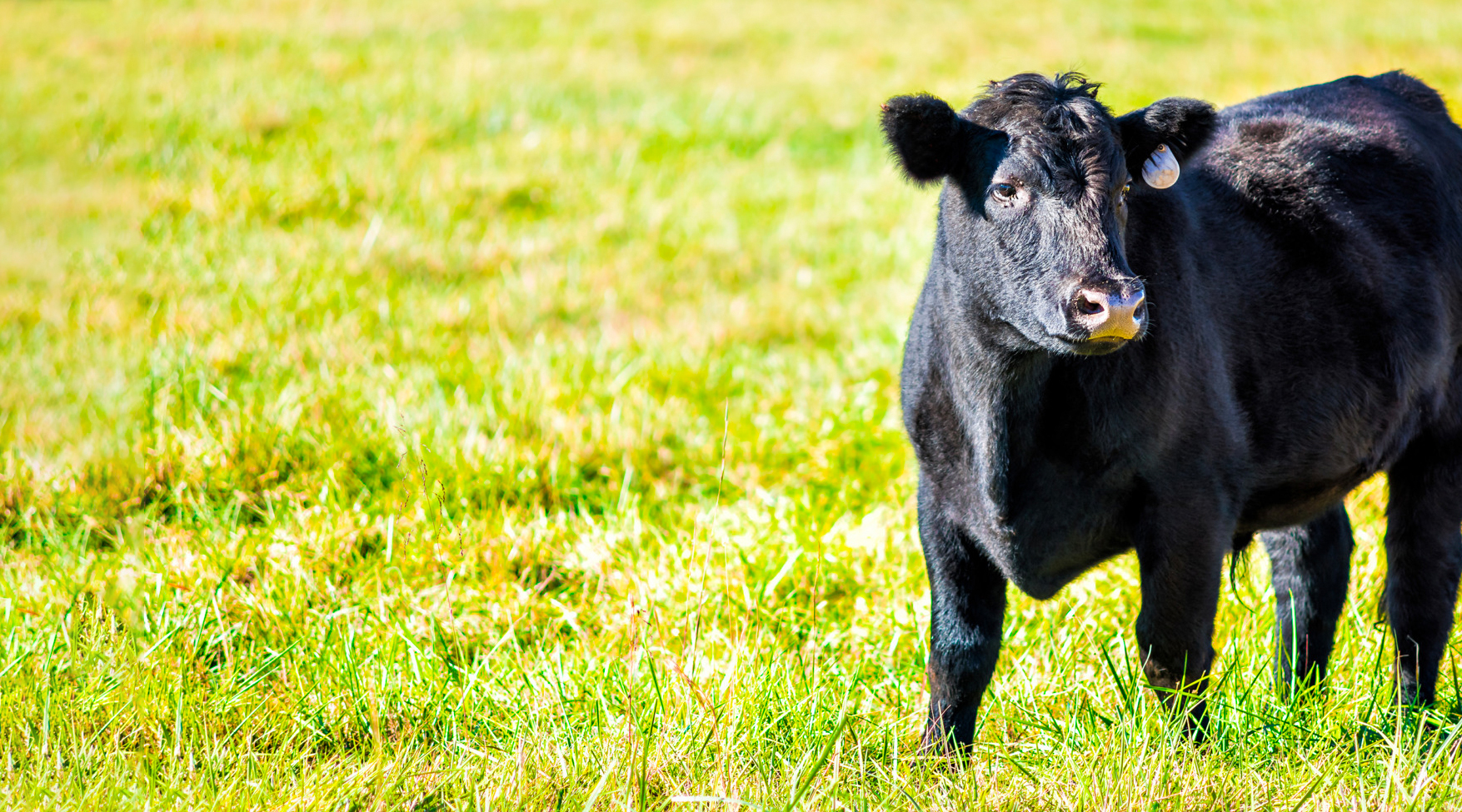 More Than Just a By-Product
Transforming co-products from our plants into game-changing, nutritious feed products is key to operating at the peak of sustainability. Sustainable feed represents the final stage in the lifecycle of our production, ensuring we create little waste while delivering a superior product.
Conestoga Distillers Grain
Conestoga's cattle feeding partners trust our team to produce a high-quality feed ingredient product whose value outpaces its cost. Produced from co-products like WDG, DDG, CCDS, and corn oil, Conestoga Distillers Grain is a vital component in minimizing waste and operating in the most sustainable manner possible. With reliable service and honest pricing, Conestoga's commitment is to deliver a more nutritious, high protein and high-fat product to our customers.
We're Forging the Future of Sustainability
Investing in change begins with a conversation.