Conestoga Midstream
Low-carbon, green solutions only make an impact if it can be reliably delivered to the customers who desire them most. Conestoga's midstream business units work to remove barriers to entry and streamline the process of delivering eco-friendly energy across the United States.
We Offer:
Customer-Oriented Solutions
Logistics Expertise
Detailed Market Knowledge
Unique Product Mix
Victory Renewables
Victory Renewables is a growth-oriented brand leveraging a diverse asset footprint, thorough market knowledge, and superior logistics capabilities to drive value for our customers in physical commodity and regulatory credit markets.
A unit within Conestoga, Victory's experience with intermodal logistics, dynamic supply chain modeling, and risk management are core competencies foundational to our commitment to provide long-term value-added solutions for our customers.
Within physical commodity markets, Victory Renewables has built and maintained a reputation for delivering high-quality products in a timely fashion. 
Trading Activities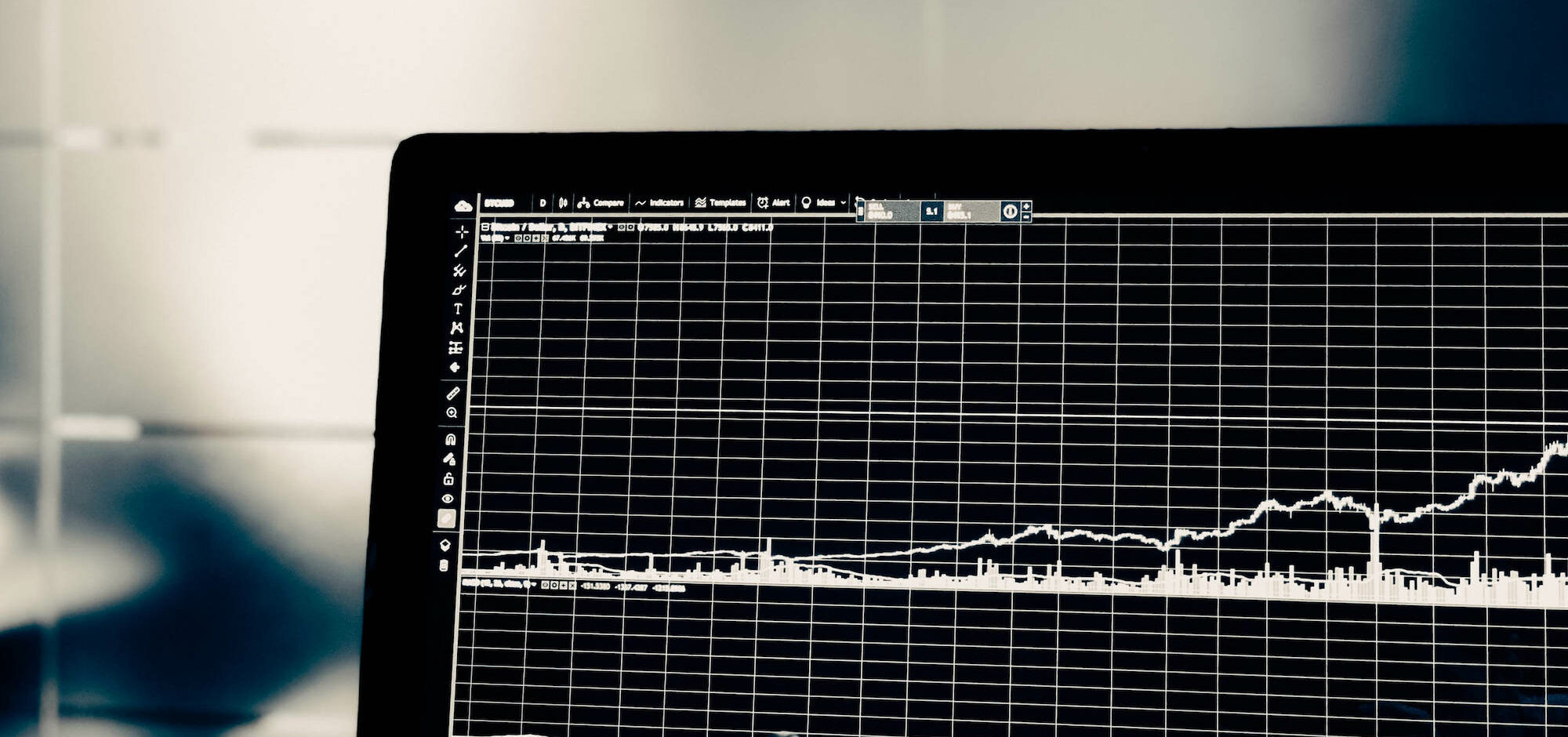 We combine acumen in both regulatory credit and commodities trading, creating the maximum possible value for our customers in midstream renewable and petroleum fuel markets across the continental United States. By adhering to thorough risk management principles and understanding market participant objectives, we are well-positioned to add value for customers focused on covering compliance obligations or monetizing credits obtained from carbon offset activities.
Conestoga Fuel Services
Most midstream fuel service providers handle bulk delivery and providing minimal relevant insights. Conestoga Fuel Services breaks that mold, offering comprehensive solutions that our customers need to get the most out of their fuel and operate more responsibly than they thought possible.
We develop customer-oriented solutions that are deployed quickly and make an impact immediately. From sourcing fuel to unique one-off projects to even assembling tanks at farms, our Fuel Services team is dedicated to our customers' success.
Our diesel fuel is sustainably produced, our insights help customers reach the peak of fuel efficiency, and our service is reliable and fairly priced. For those who expect more out of their fuel services partner, Conestoga Fuel Services is here to serve you.
We're Forging the Future of Sustainability
Investing in change begins with a conversation.