Conestoga Renewable Alcohol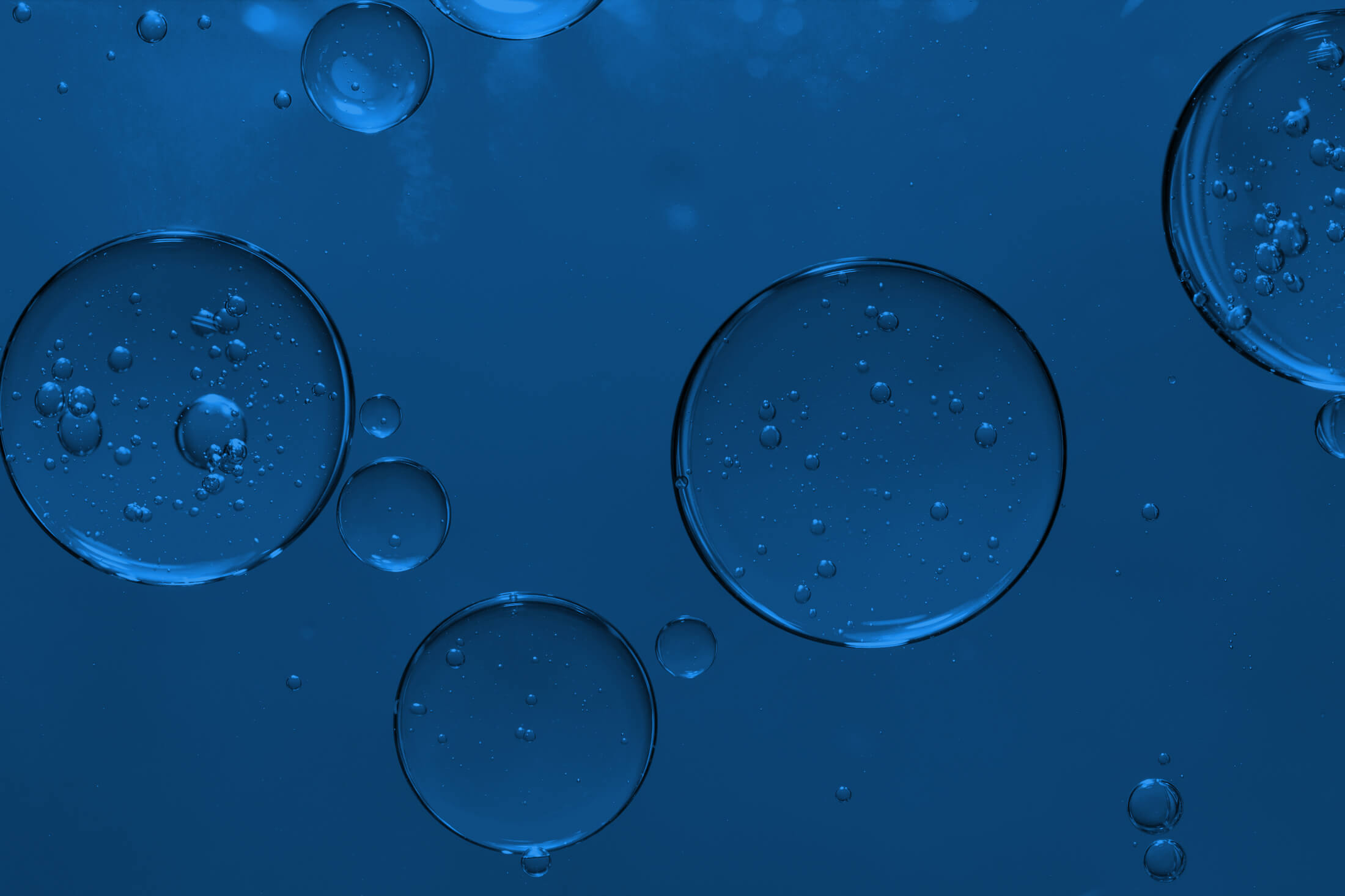 Essential Ingredients. Essential Applications.
Conestoga was founded to focus on the development of sustainable products & practices, the implementation of low-carbon solutions, and the production of eco-friendly high-quality ingredients.
We simplify sustainable sourcing as a trusted producer of USP, FCC, and FDA grade ingredients for a variety of applications, including industrial, health, and pharmaceutical.
Our renewable alcohol offering represents that mission in action.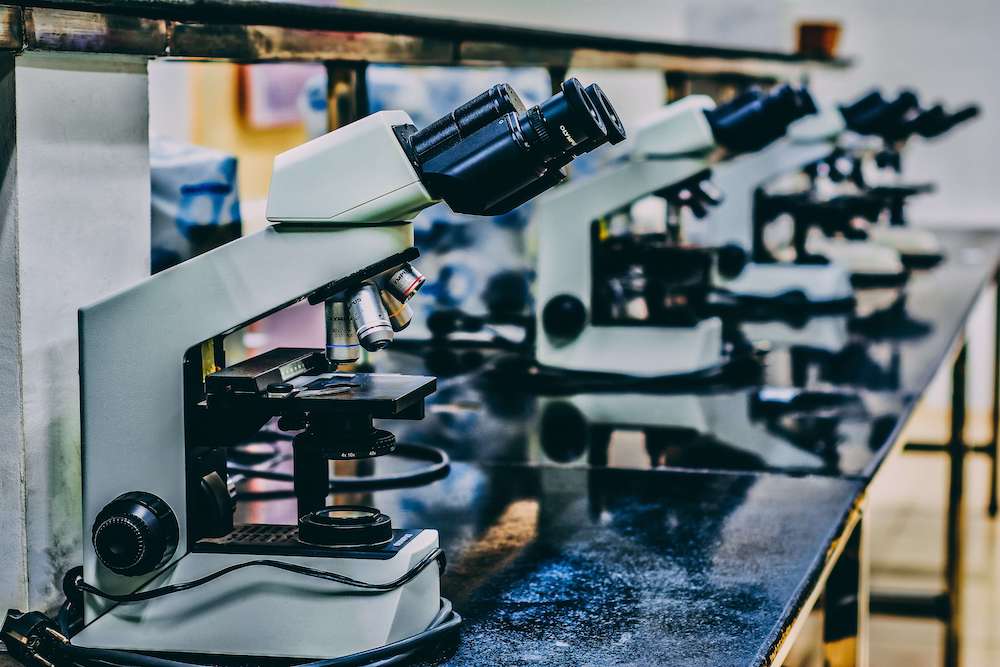 Quality
While the ongoing COVID-19 pandemic has resulted in government agencies relaxing regulations, Conestoga has maintained pre-COVID standards. We've invested in leading-edge technology to produce the highest quality alcohol and essential ingredients possible without sacrificing purity or safety.
Our customers trust us to help them deliver on their brand promises with uncompromising quality. We're passionate about maintaining that standard.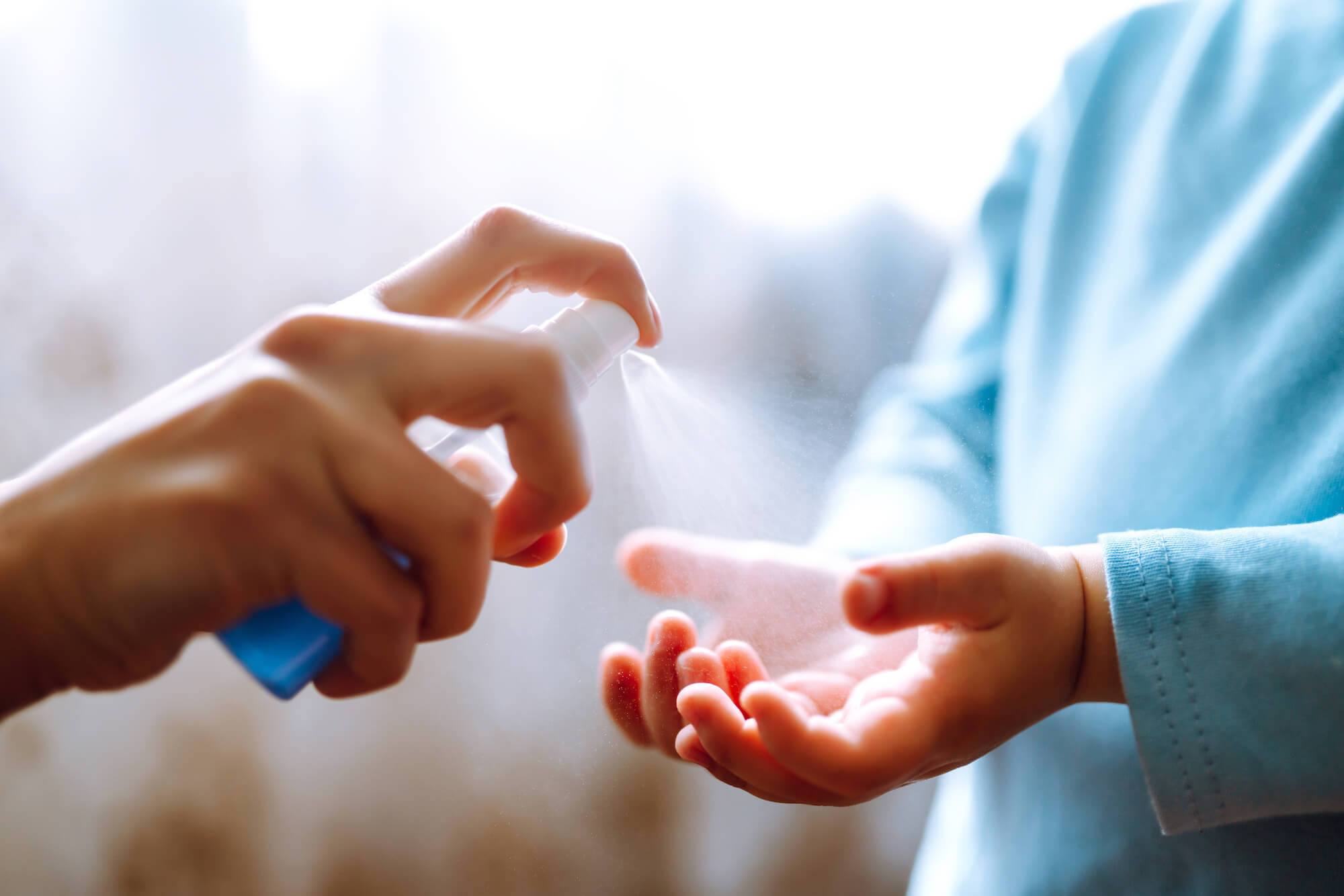 Versatility
Our grain-neutral spirit spec exceeds USP requirements and is widely utilized in applications beyond cleaners and solvents. These include sanitizers, sterilizers, cosmetics, mouthwashes, and pharmaceuticals.
Our customers deserve a trusted partner who can customize to their use specifications and deliver 24/7 from our production facilities. When brands are seeking an ingredient solutions partner who can safely deliver across a variety of final products, they choose Conestoga.
Sustainability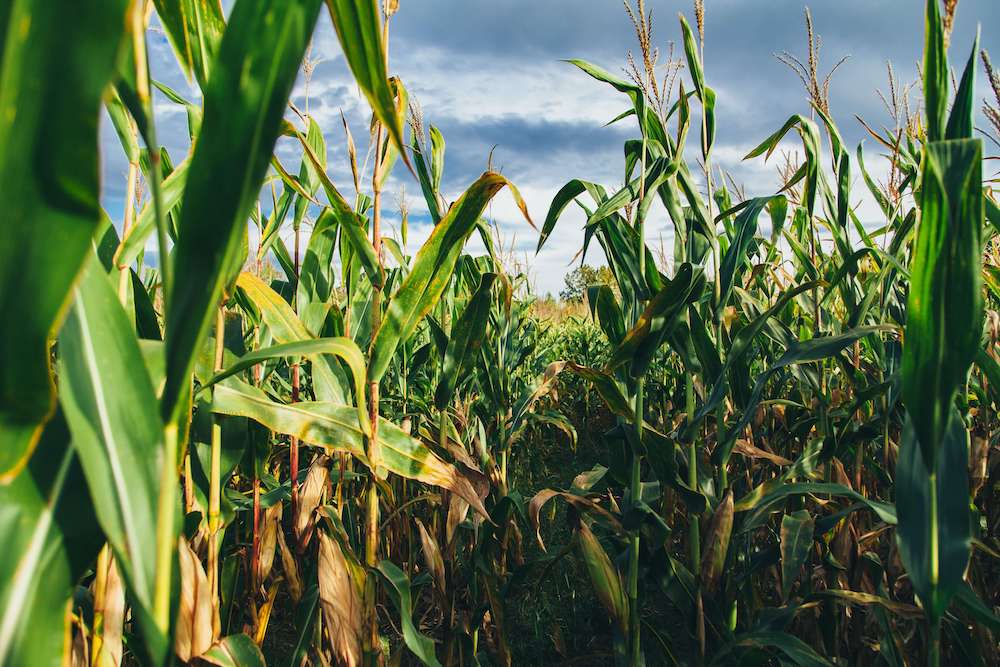 Like all Conestoga products, our renewable alcohol is sustainably produced to make the ethical choice an easy choice.
We work with farmers who produce corn using sustainable practices, and we operate low emission production plants. While producing alcohol, we also perform carbon sequestration and capture CO2 during fermentation for EOR sequestration.
We view the ethical, sustainable production of renewable alcohol as part of a larger social contract. By investing in innovative solutions, Conestoga strives to make the sustainable choice a smart investment for our customers and community.
We're Forging the Future of Sustainability
Investing in change begins with a conversation.