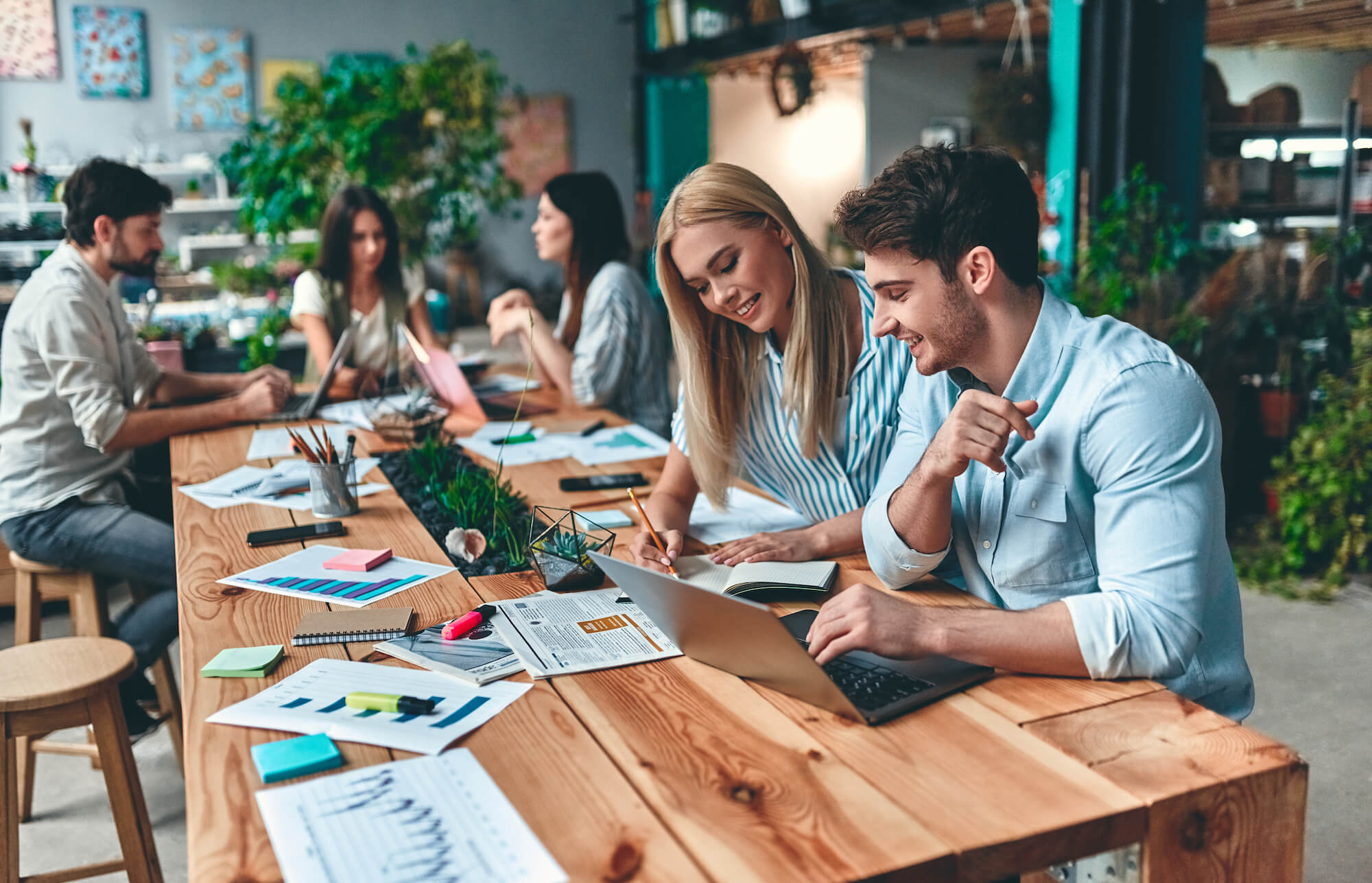 Conestoga Careers
A Culture-Focused Company
The culture of Conestoga is built on twin pillars of being forward-thinking in amenities and old-fashioned in ethics. That means our offices make it easy to be productive, have fun, and be healthy. Gyms are located on-site, something fun is always happening, and during events like the COVID-19 pandemic, sanitization products are easy to come by. In fact, during the pandemic, there were no layoffs at Conestoga.

Old-school ethics means our handshake is our bond. While we value signed pieces of paper, if you can't keep your word with your team or with our customers, you won't fit here.
Conestoga Core Values
Caring For People
Accountability
Integrity
Passion For Excellence
Current Openings
If you are passionate about forging a better future and want to have fun doing it, we encourage you to apply to one of our open positions today!
SISCO creates and publishes machine-readable files on behalf of Conestoga Energy Partners self-funded health plan. To link to the files, please click below.